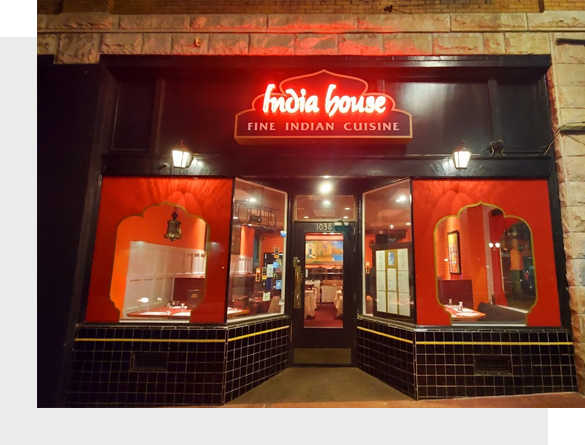 Welcome to India House. It is not just a restaurant. It is a place where we personally take care of the guests and make sure that they are having a great dining experience.
We have been serving the community since 1991 with the foods of their choice. Our experience chefs and staff members always ensure that the guests are getting the privacy and enjoying their time with their loved ones at our restaurant.

Order food online from India House & Takeaway! It's so easy to use, fast and convenient. Try our new, online website which contains our entire takeaway menu.

You can now order online, all your favourite dishes and many more delicious options, and have them delivered straight to your door in no time at all.

Thank you for visiting India House & Takeaway in Portland. We hope you enjoy our online ordering website and your food.
All
Accompaniments
Beer
Beverage
Biryani
All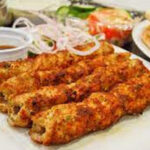 Chicken Seekh Kebab
Our chefs make sure that the chicken seekh kebabs are prepared with natural ingredients and the customers are enjoying the food.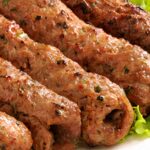 Lamb Seekh Kebab
The tasty lamb seekh kebabs is what you can easily enjoy at our place. The foods are well prepared keeping in mind the need and taste of the customers.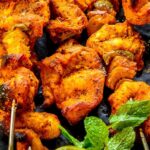 Chicken Tikka
Chicken tikka is one of the food which we specialise in serving the customers with. You can easily place your order for it and we will deliver it to you.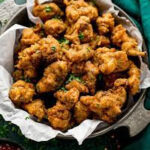 Chicken Pakoras
Chicken pakora is a crisp fried food which we prepare with chicken, spice powders & herbs, gram flour, ginger garlic.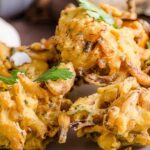 Paneer Pakoras
If you want to have crispy paneer pakoras then we are right over here to serve you. You can be sure of getting a soft and moist paneer.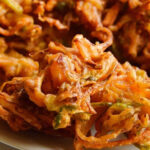 Vegetable Pakoras
It is one of the most popular foods for which we keep getting orders specially from the office professionals. They enjoy the food with tea at our restaurant during their lunch break.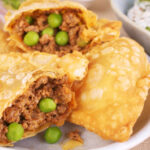 Lamb Samosa
We also make lamb samosa. So if you want to get the taste of perfectly spiced and crispy samosa filled with lamb meat inside then this is your destination.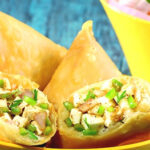 Paneer Samosa
We prepare samosa with crushed paneer, chopped onions, fresh peas, red chilli powder, ginger & garlic paste, and salt. Want to get the delicious taste? If yes then place your order now.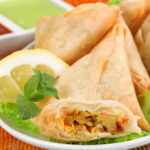 Vegetable Samosa
Deep fried snack which is very popular among our regulars is what you can have over here. You will be served with hot and crispy samosa on time.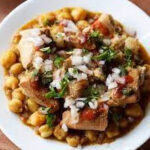 Samosa Chaat
We know that this is the most famous street snack which is loved and enjoyed by everyone. But at our place you will get a much better taste than at anywhere else.
Accompaniments
Beer
Beverage
Biryani